Tyler Perry has elevated the game with his state of the art epic opening of his MASSIVE studio in Atlanta!
There are multiple projects ongoing on the spacious campus and who would've thought 2 EPIC movies would be filming at the same time!?
'Bad Boys 4 Life', and the sequel to 'Coming To America' are both filming there and you never know who you will see on any given day. Will Smith, Eddie Murphy, Arsenia Hall, Wesley Snipes, Tracy Morgan just to name a few all PAL it up for some fun pics!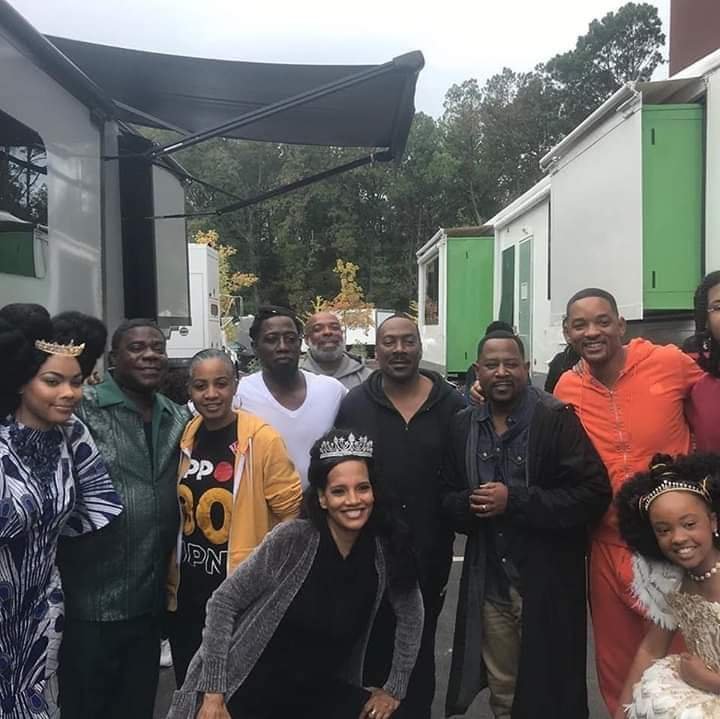 Bad Boys 4 Life is scheduled for release in January 2020 while Coming 2 America: Quest, is set to hit theaters in August 2020.
Facebook Comments